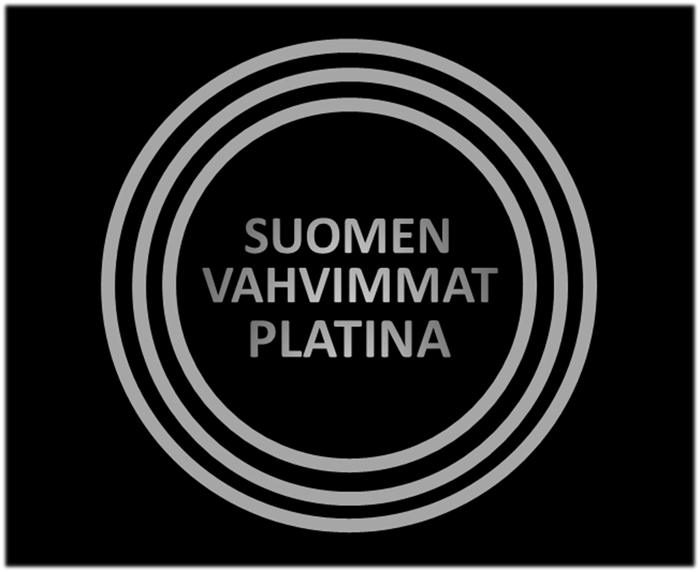 Finnish Strongest Platinum Certification
Geneset Powerplants oy is a company that creates power for the future economy.
The company has achieved a consistent high Alfa-rating from 2007 - 2018 and will be eligible for this special certificate. This rating is a sign of the company's long-term, excellent financial performance and positive background information.
Classifieds by Suomen Asiakastieto Oy